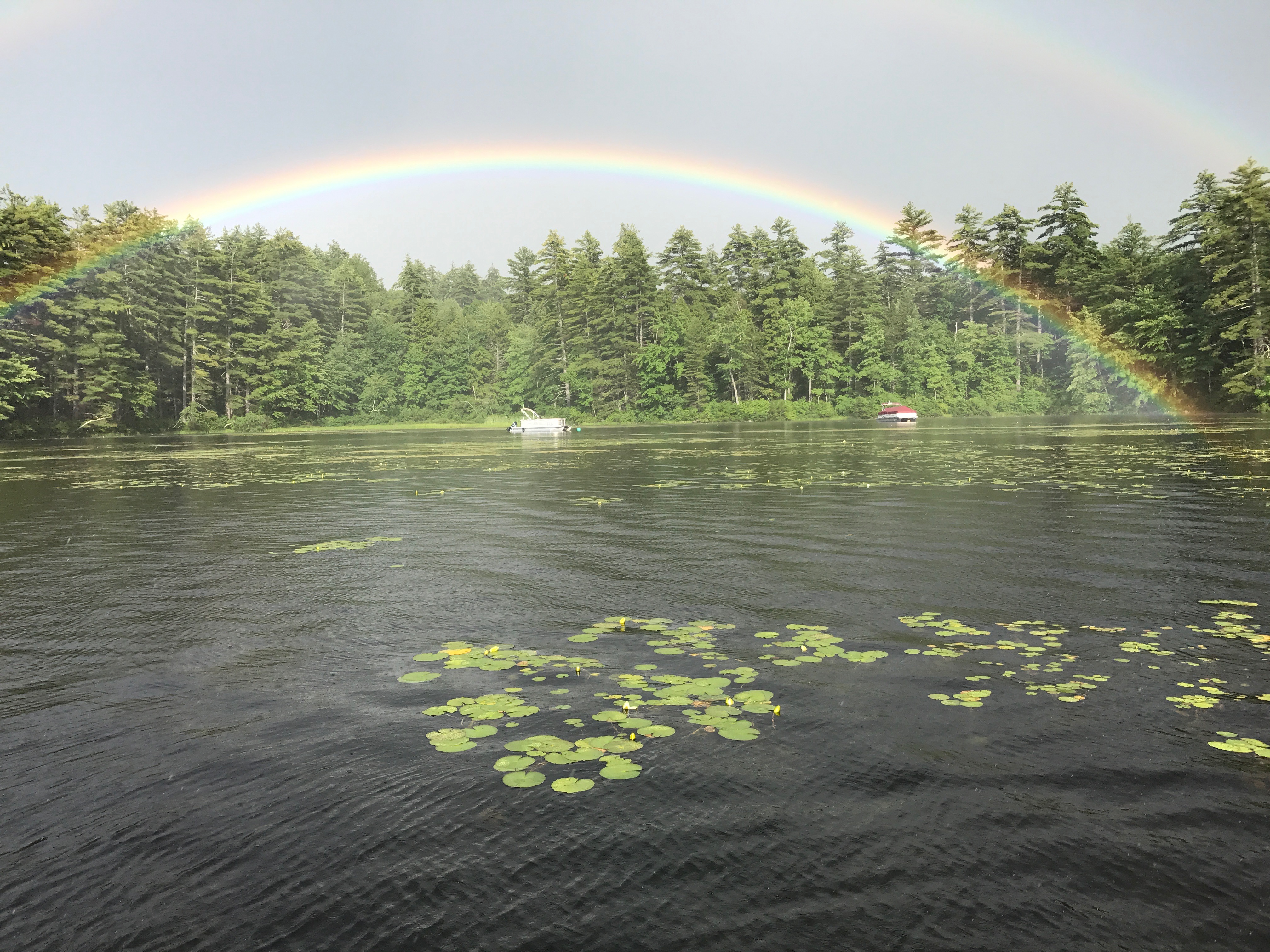 The small parking lot on Mill Street in Center Conway, that has long serviced the boat launch and beach for Conway Lake will now be reserved for locals only moving forward.
In their last meeting, Town Selectman voted unanimously to add this parking lot to the other sites that have been restricted to resident sticker parking such as First Bridge and Davis Park earlier in January. Unlike the other sites, the Conway Lake parking lot will remain for locals and second home owners that display resident stickers ONLY and will NOT have a public access fee.
This came about with encouragement from the Lake Host, an entity of NH Lakes Association in Concord that is present at the boat launch everyday in the summer beginning on Memorial Day Weekend. They have been the first line of defense against the invasive species of milfoil by inspecting incoming boat hulls for evidence of the pest.
It was further defined that those with resident stickers would NOT be able to park in the lot with boat trailers, violators will be subject to $100 fine. Town Manager Tom Holmes encourages boaters to park along Mill Street in the designated parking spots and then the Pine Tree Elementary School Parking lot once those spaces are taken up. Furthermore, the town anticipates hiring an "enforcement officer" to monitor all three parking lots and issues fines as necessary.