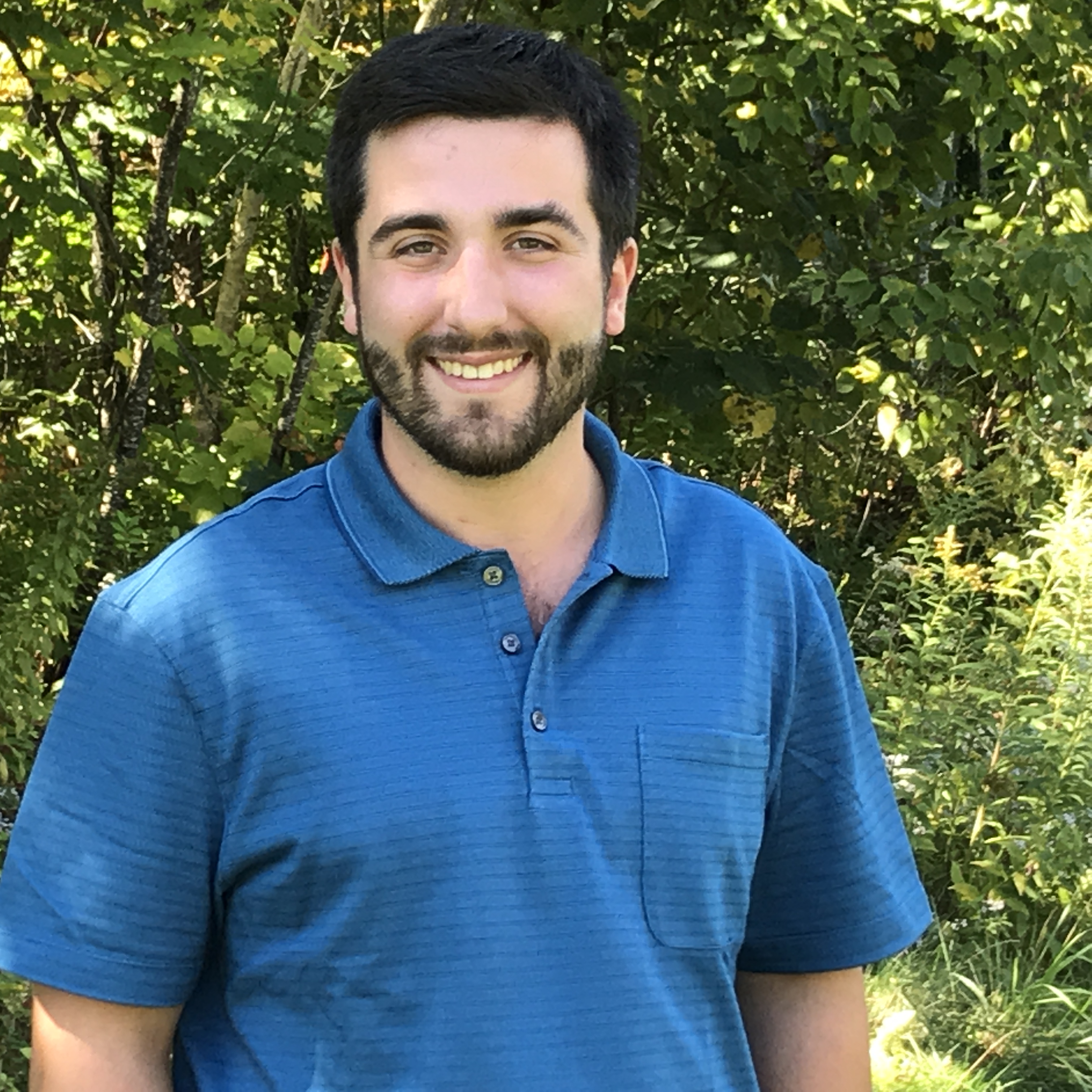 I joined RE/MAX Presidential in 2018 after graduating from Plymouth State University with a business degree. It was a very natural fit, as my family had been working in the real estate industry in Mount Washington Valley for 15+ years.
Having been born and raised in the North Conway area, I have come to know this Valley very well and have great appreciation for these mountains that I call home. My local knowledge and community connections has proved to be very beneficial to my clients that I work with, and I would be very happy to share these insights with you!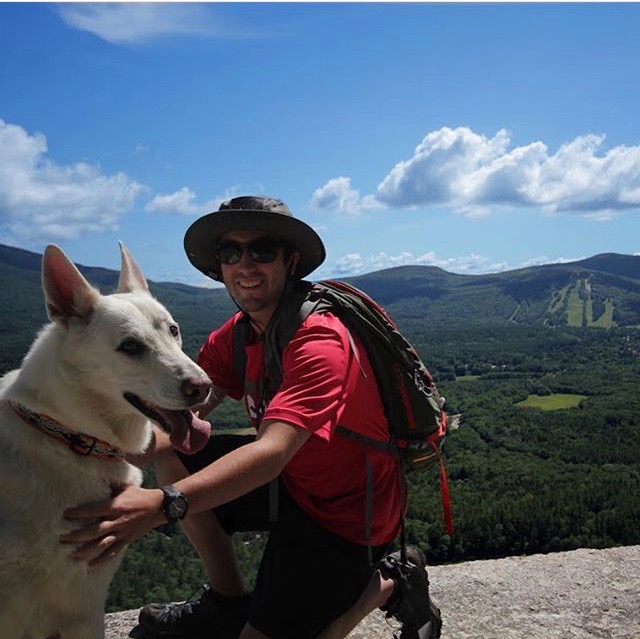 Aside from real estate, I am an avid outdoors person. In my free time during the winter, you will find me skiing at Wildcat Mountain or in the backcountry of Mt. Washington. During the the warmer months, I enjoy hiking New Hampshire's 48 4000 foot peaks and mountain biking the endless trails maintained by the White Mountain Bike Coalition. Additionally, I hold a golf membership at North Conway Country Club and love playing in the late afternoon sun with good friends or clients.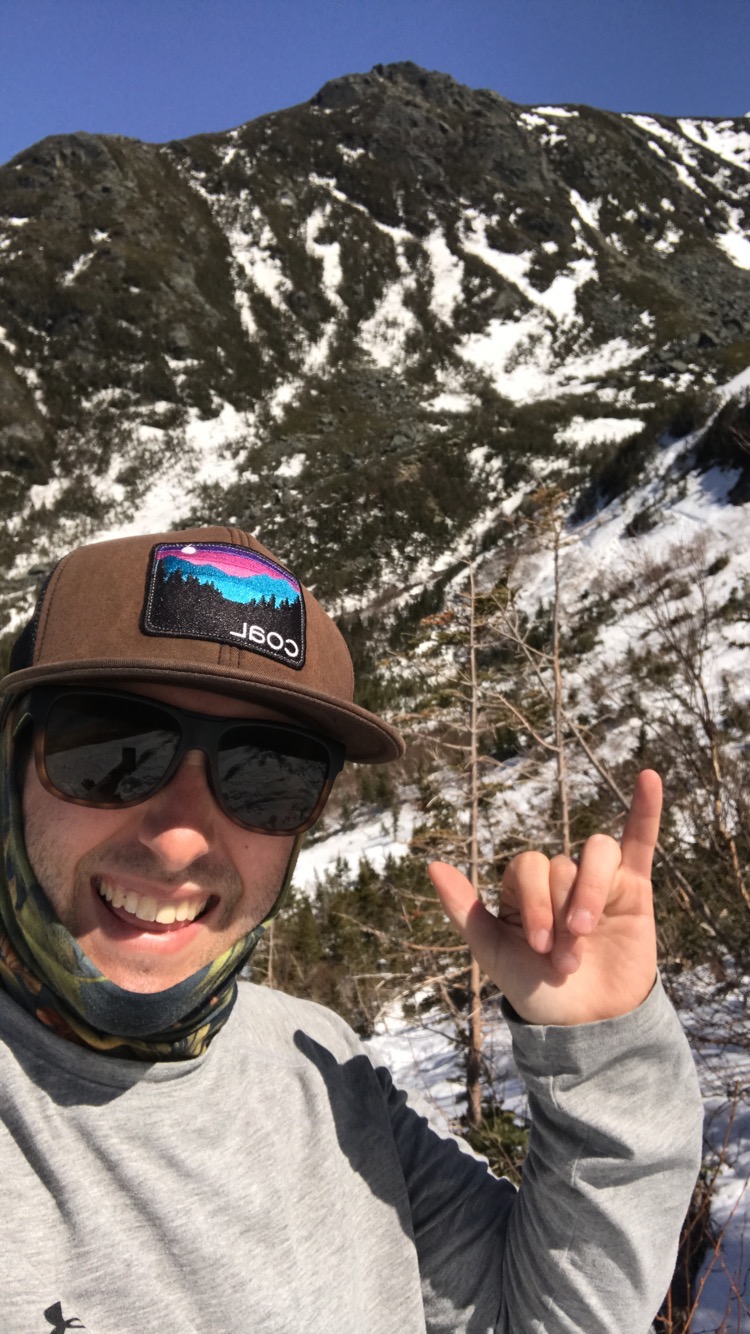 I am always looking for new people to connect with to get outside, if you are new or local to the area or just like to travel here to enjoy the outdoors, please feel free to reach out and connect with me. No need to talk real estate, unless you are interested in doing so.
I hope to see you out on the trails!
-Austin