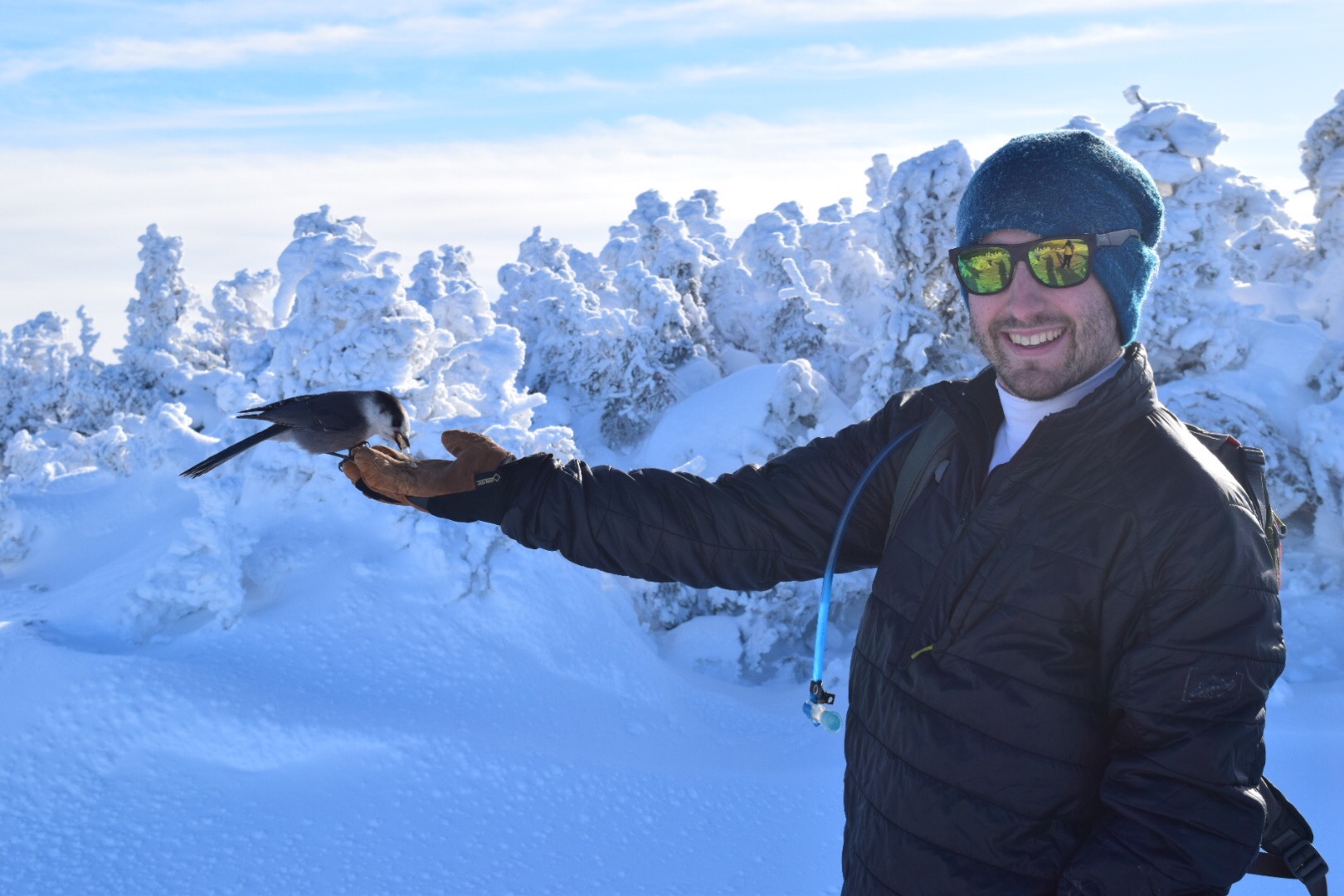 Austin joined RE/MAX Presidential in 2018 after graduating from Plymouth State University. Before college, Austin grew up in the Mt. Washington Valley and attended local Kennett High School. He has spent the majority of his life in New Hampshire and the White Mountains making him a very reliable source of information for the area.
Previously he worked as a Property Manager while working toward a degree in Business Administration. Austin credits his time working and studying in Plymouth as being the most influential in his decision to pursue a career in real estate.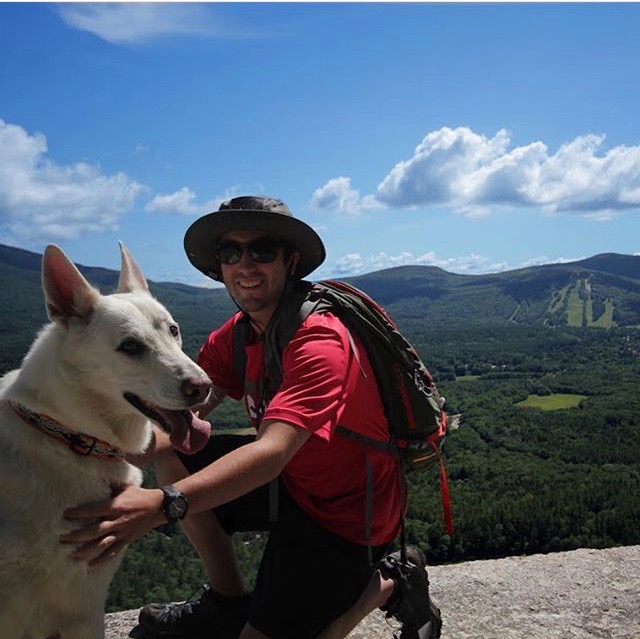 In his free time, Austin will most likely be found skiing at Wildcat Mountain in Pinkham Notch or golfing at North Conway Country Club. He is also a seasoned hiker, having summited all of New Hampshire's 48 4000 foot peaks twice over.
Austin works closely with commercial real estate expert Bayard Kennett at RE/MAX. Together they work with business owners to buy, sell, and lease their commercial assets. Additionally, Austin is still heavily involved in the residential market. He enjoys finding the perfect home for clients, whether it be a ski condo, investment property, a first-time home, or land to build on.