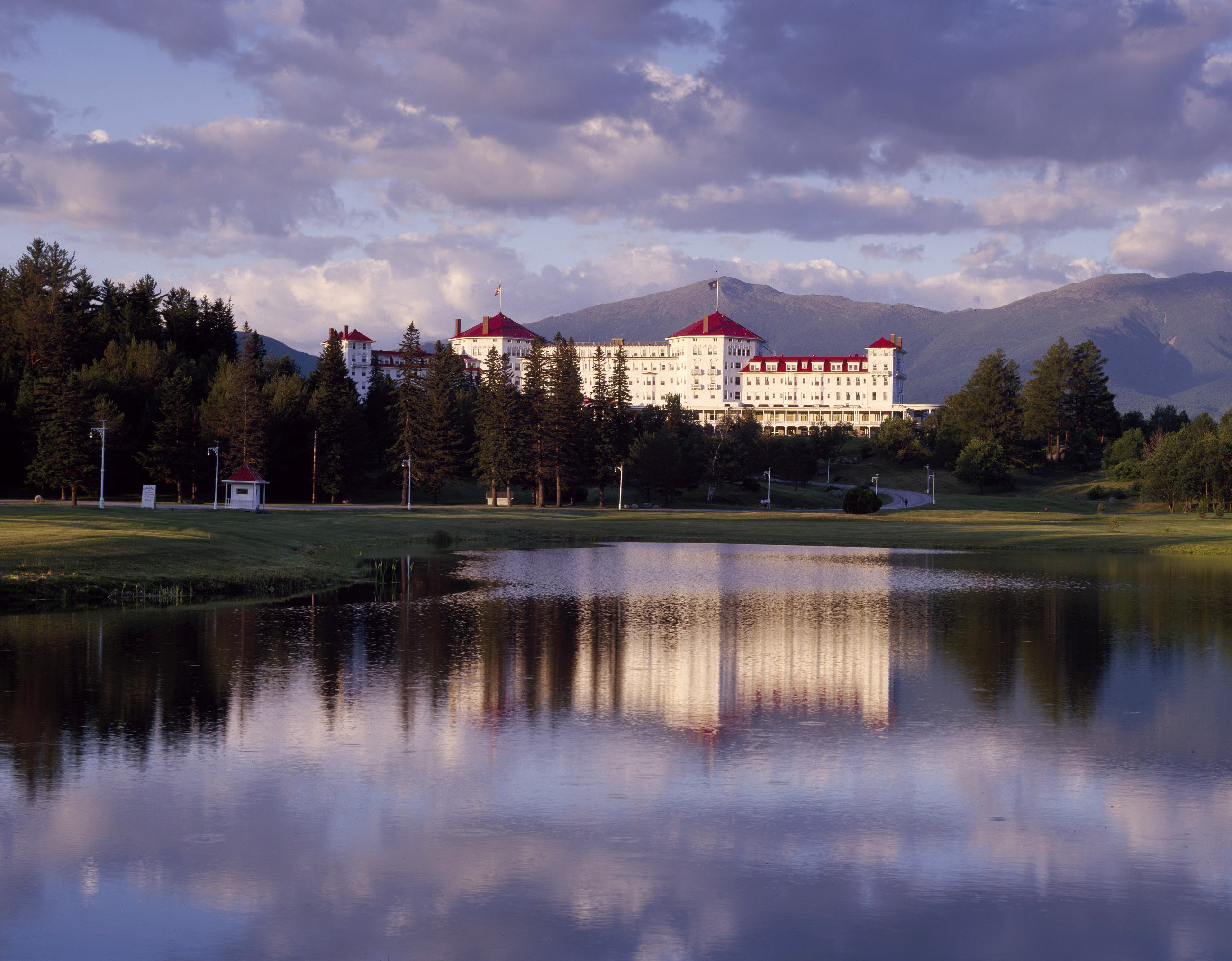 Although our golf season here is short, typically running from Mid-May through October, the Valley is home to some outstanding golf courses. Including what many believe to be the best course in the state, The Mount Washington Omni Golf Course. This stunning golf club is located at the base of Mt. Washington and is run by the Omni Mt. Washington Hotel which is an original Grand Hotel dating back to 1902.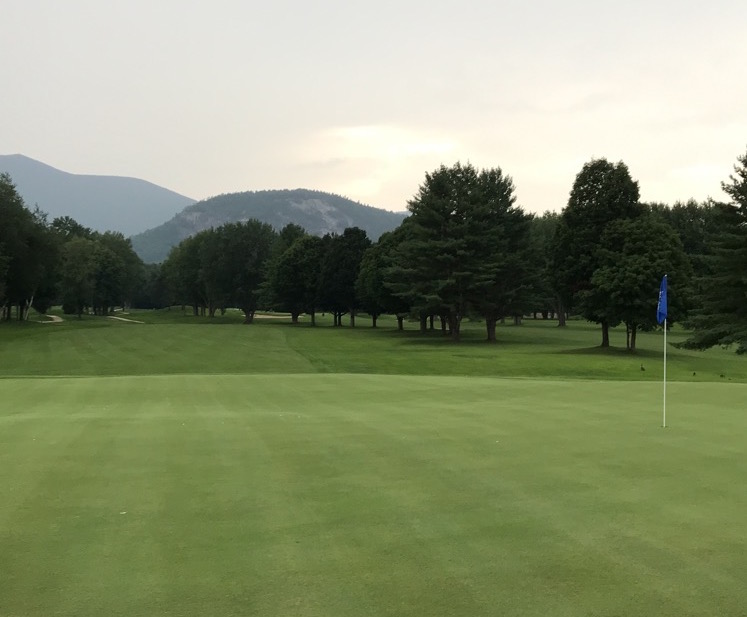 The most widely known course in the area however, is likely the North Conway Country Club. Established in 1895, NCCC is located at the heart of Mt. Washington Valley in the picturesque village of North Conway. This course has stunning views of the Moat range and both Cathedral and White Horse Ledges. Make sure to finish your round on the deck at the Ledgeview Grill which has great breakfast and lunch options with the best view in town!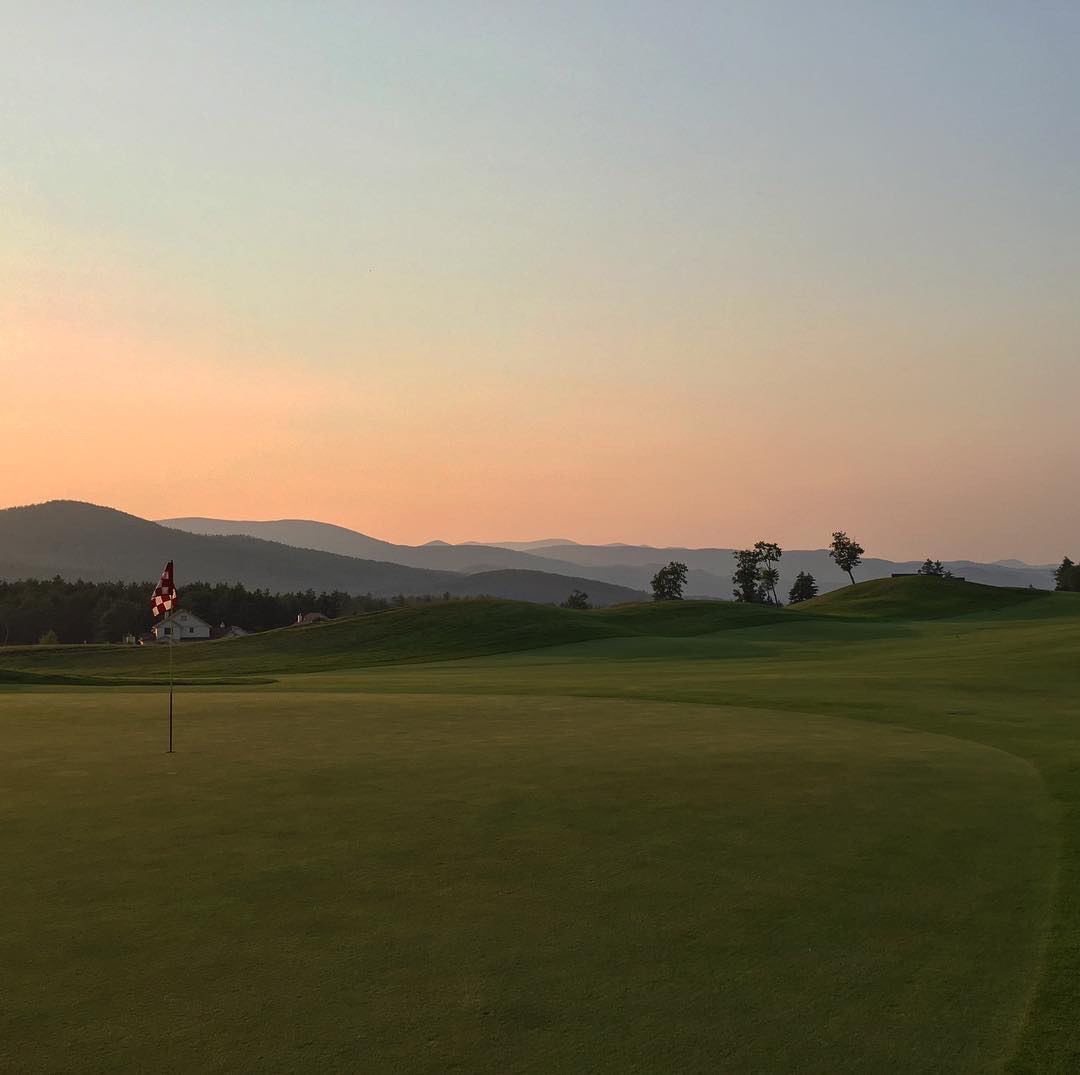 Hale's Location Golf Course is a semi-private club that operates under the cliffs of White Horse Ledge on the western edge of Mt. Washington Valley. Hale's Location is a golf community that is home to many luxurious houses and the beautiful White Mountain Hotel. Tourists from all over the US and abroad visit the White Mountain Hotel for its expansive views, unbelievable brunch buffet, and direct access to the National Forest from the property.
The Wentworth Golf Club is an 18-hole course located in Jackson Village. It is a challenging course with many areas designated as "out of bounds" and two rivers running through it, the Ellis and Wildcat.
Indian Mound Golf Club found just south of the mountains in the Town of Ossipee, is an 18 hole course known for its forgiveness. It has a fairly level front 9, followed by rolling hills on the back.