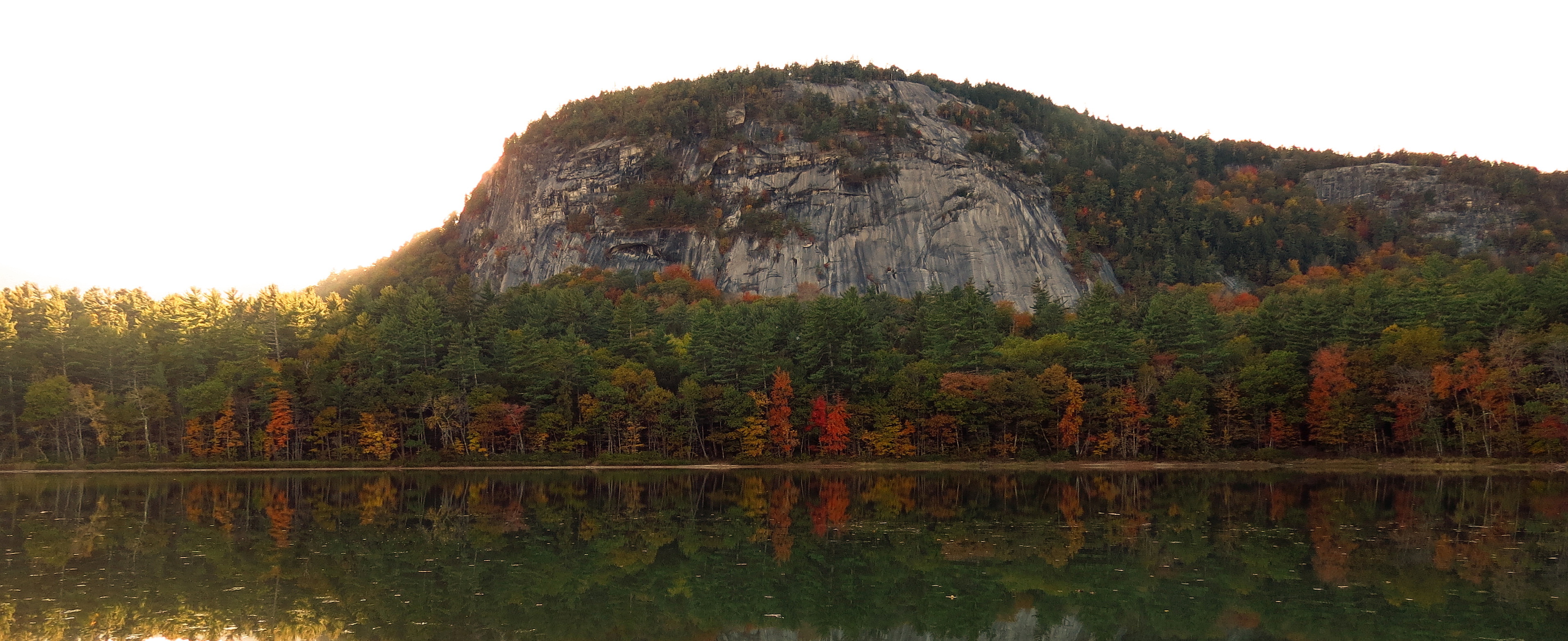 It is no secret that North Conway and the Mount Washington Valley has what many would call some of the best hiking in the world. Long have people traveled from near and far to experience the views and rugged trails of the White Mountains and the famed NH48 4000 footers. So rather than repeat what you already know, here are the best off the beaten path hikes that can't be missed:

The Baldface Loop (Intermediate to Advanced)
Although located in Chatham, NH getting to this trailhead requires crossing state lines into Maine! This 10 mile loop trail is at the very Eastern tip of the White Mountains and offers stunning views of the Lakes Region of Western Maine. The peaks here get their name from the very distinct bald caps that rise over 3000 feet in elevation (pictured above). It is not recommended to hike this with dogs and/or in the rain. The ledges at the top are very slippery and have been known to cut up dogs feet! When you return to the bottom, make sure to visit Emerald Pool to cool off!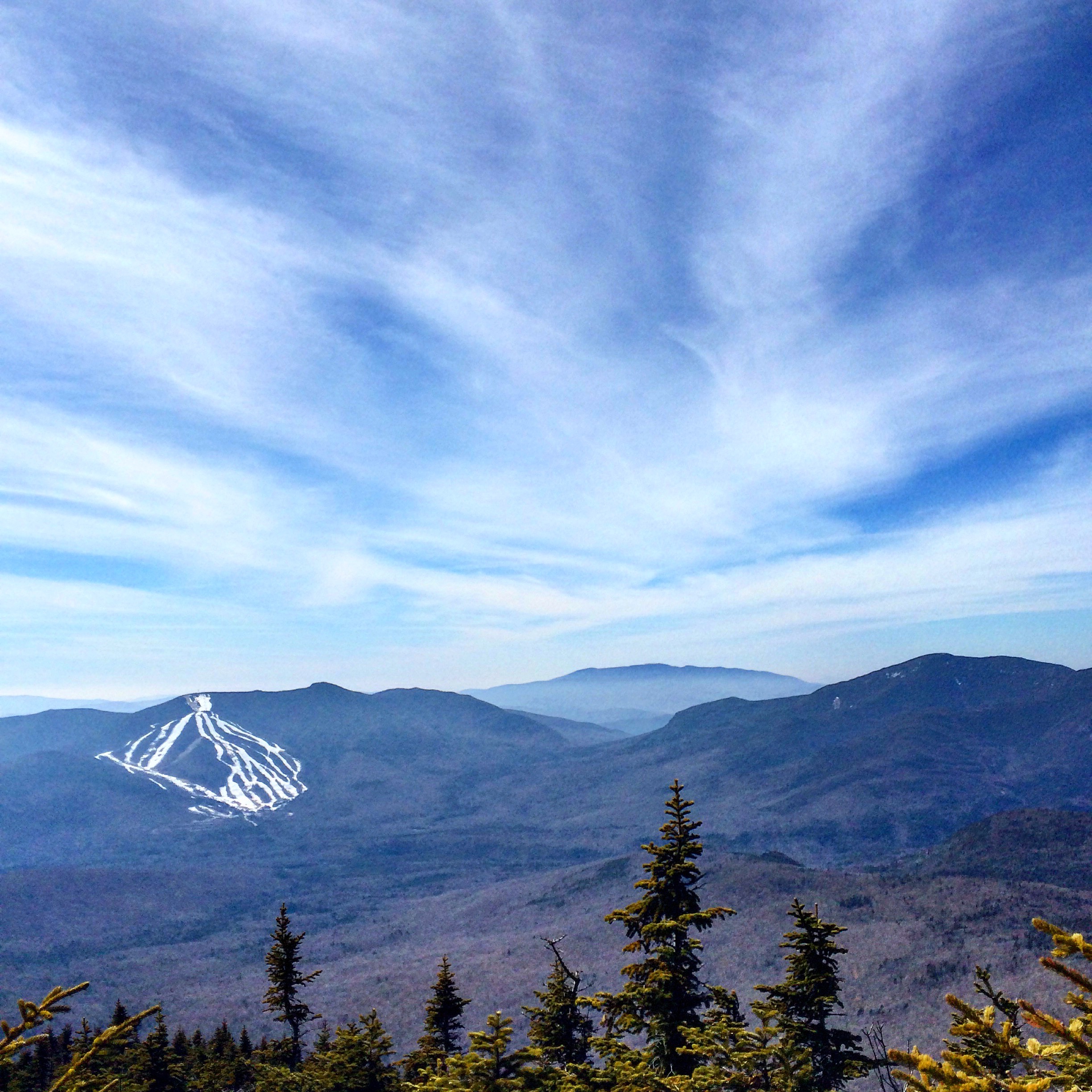 Iron Mountain (Intermediate)
A 2.8 out and back trail, this hike offers unbelievable views of the Southern Presidential Range including ole George and also Mt. Washington Valley. The trail is very rocky and is washed out in some areas, be careful with your footing, many rolled ankles here. Also note that the summit is not your finally destination! Once you enjoy the views of Mt. Washington and the Southern Prezis, continue on the path to the southern exposed cliffs that offer a totally different view point. The trailhead can be found off of Iron Mountain Rd. (Fire Road 119) in Jackson, NH.
Pine Mountain (Easy to Intermediate)
Pine Mountain can be found at the Northern terminus of the Presidential Range. It offers fantastic views of the Northern Presidentials, Carter Range, and Gorham/Berlin area. Leaving from Promenade Street in Gorham, this 3.5 mile loop gains roughly 850 feet in elevation. You will pass the Douglas Horton Center near the top of the mountain, a 100-acre religious facility that welcomes hikers and only operates during the summer months. This is a great spot to view the Northern Lights if you are lucky enough to be here at the right time!