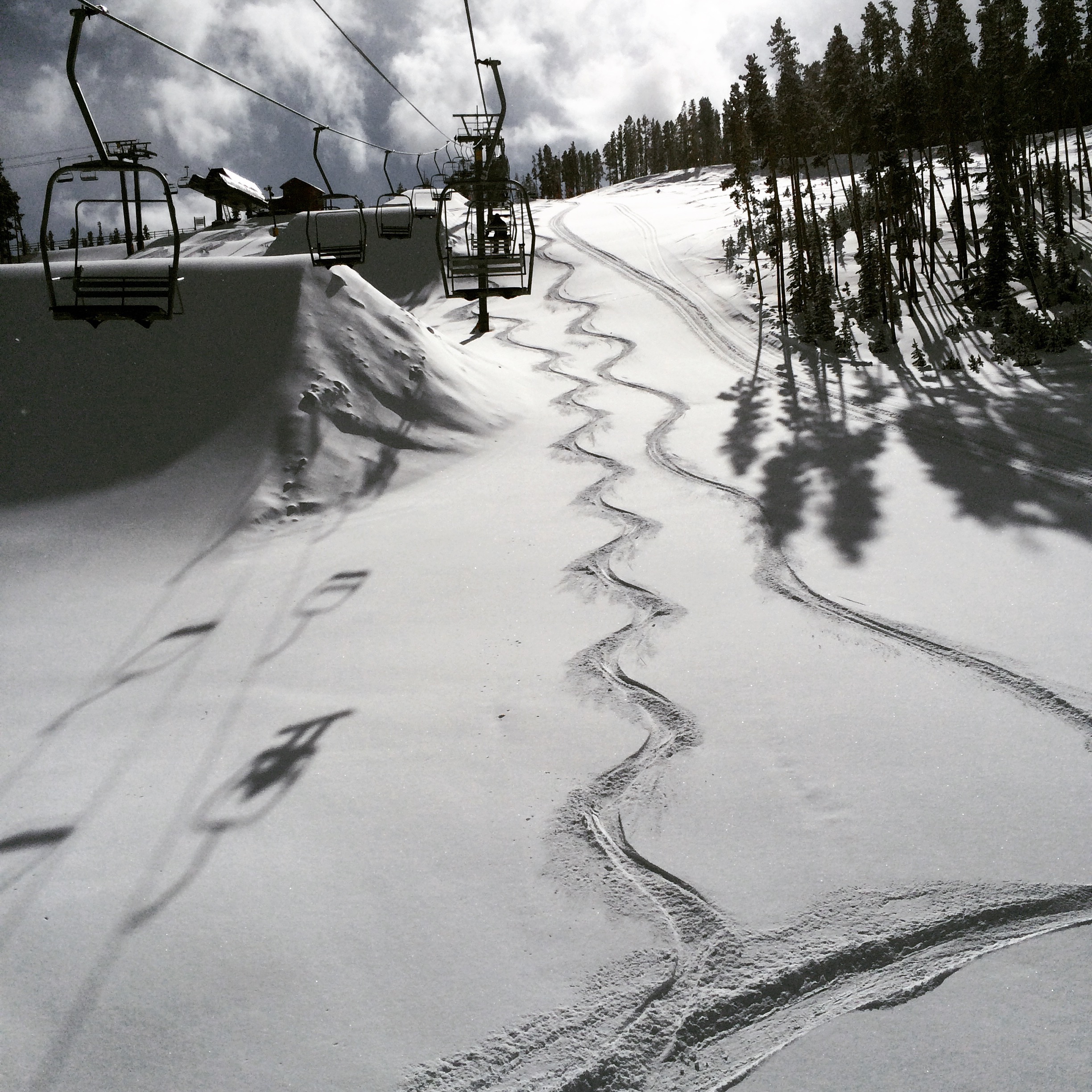 Skiing has long been the lifeblood of North Conway and Mt. Washington Valley. As early as the 1920's, members of Dartmouth College and the Appalachian Mountain Club (AMC) are cited for having skied Mt. Washington and the famed Tuckerman Ravine.
For two decades beginning in 1930, New Hampshire overall was the epicenter for skiing in the United States. Our small state lays claim to the first overhead wire-rope ski tow, aerial tramway, and gondola in US!
Skiing however, was really cemented into North Conway with the arrival of Hannes Schneider and his Alberg Teaching Style in 1939. His revolutionary teaching would make North Conway and the White Mountains the Center of Ski Instruction of America. Even today you will see his name memorialized at many mountains include North Conway's own Cranmore Mountain which he had a great deal of involvement at.
Today, Mt. Washington Valley is home to 8 ski resorts, 6 XC Nordic Ski Centers, and endless backcountry skiing opportunities. To learn more about skiing history in MWV, visit the New England Ski Museum which can be found in downtown North Conway.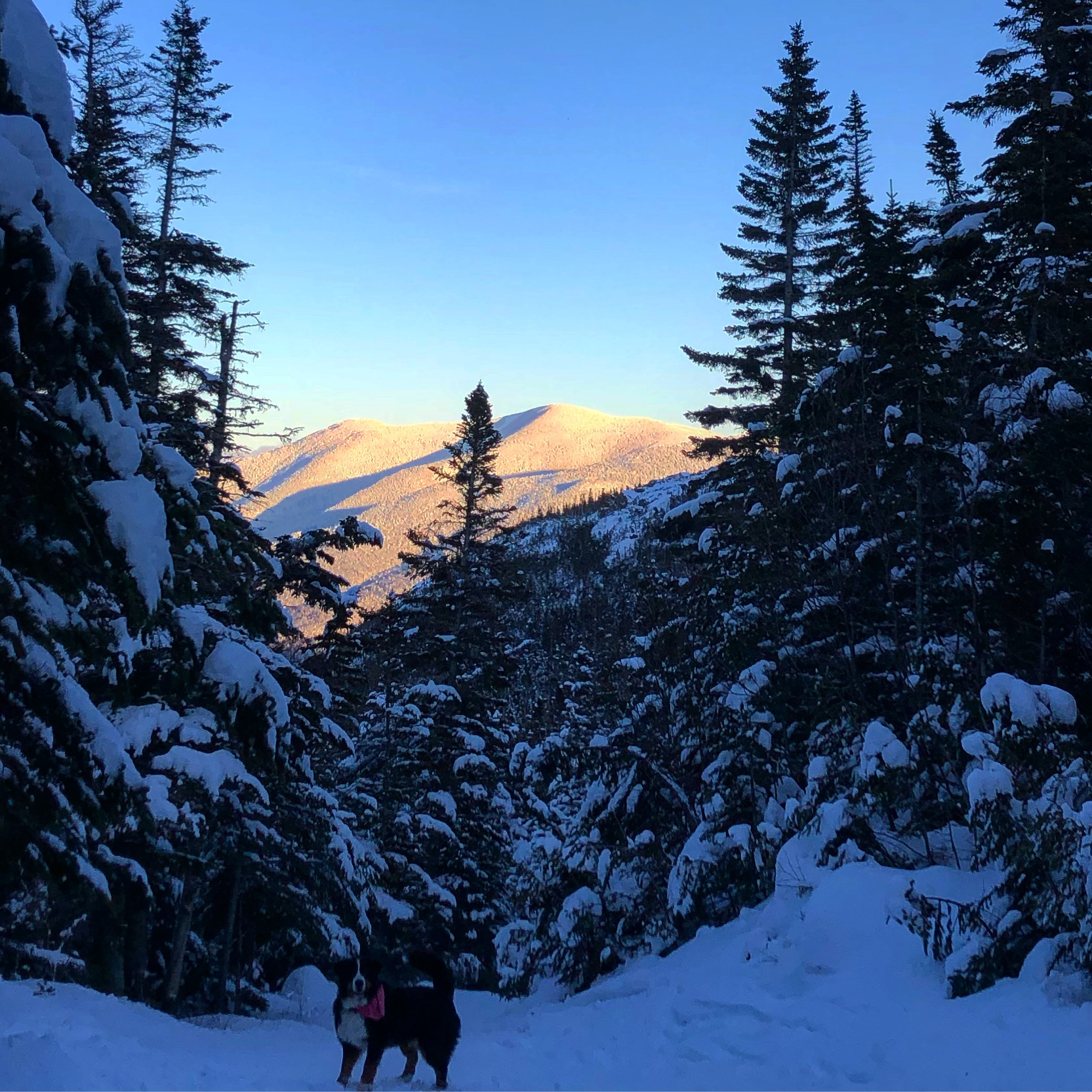 Downhill Ski Areas:
XC Nordic Ski Areas:
Popular Backcountry Ski Trails:
The John Sherburne Ski Trail, often referred to by locals as simply the "Sherbie", is a intermediate backcountry trail that has been the favorite descent from Tuckerman Ravine for over 80 years. Every year in the spring, thousands of people, locals and tourists alike, make the pilgrimage up Mt. Washington to ski the famous Tuckerman Ravine and in turn, the Sherbie. Make sure to check the avalanche forecast before traveling in the Alpine Zone!
The Maple Villa Glade was recently revived by a group of backcountry skiers known as the Granite Backcountry Alliance. This glade off of Bartlett Mountain was originally cut by the Civilian Conservation Corps. in the early 1930's. Now with 7 different glade lines of varying difficulty, this trail system just outside of North Conway Village has yet again become a hotspot for the backcountry community. THANK YOU GBA!
The Cog, is definitely the easiest way to summit Mt. Washington in the winter time. Following the route of the famous Cog Railway, there is room on the sides for skiers to skin to the summit of Mt. Washington and the Burt and Ammonoosuc Ravines.